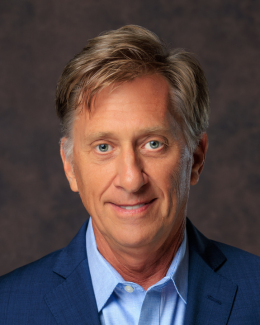 Dr. Drew M. Locandro is the founding partner of Northwest ENT, first established in 2001.
Originally from New Jersey, Dr. Drew M. Locandro received his undergraduate degree from Rutgers University. He attended Robert Wood Johnson Medical School in Piscataway, New Jersey, where he specialized in otolaryngology and completed his residency at the Albany Medical Center in Albany, New York. Dr. Locandro has extensive experience with common ENT procedures and special expertise with nasal/sinus surgery, cosmetic nasal surgery, and advanced ear surgery. He is certified by the American Board of Otolaryngology and is also a member of the American Academy of Otolaryngology – Head and Neck Surgery.
Dr. Drew Locandro now offers VIVAER Non-Invasive Airway Remodeling, click here to learn more.
Watch Dr. Locandro's Video Bio here:

80 Lacy Street NW
Marietta, GA 30060
Fax: 678-581-5969
Monday:

8:30am - 5:00pm
Tuesday:

8:30am - 5:00pm
Wednesday:

8:30am - 5:00pm
Thursday:

8:30am - 5:00pm
Friday:

8:30am - 5:00pm