AWARD-WINNING ENT & AUDIOLOGY EXPERTS
Meet our Healthcare Providers
Our board-certified physicians and expertly-trained staff offer comprehensive and compassionate patient-centered care for all your ear, nose, throat, head, and neck needs.
GENERAL ENT AND HEARING SERVICES
Explore Treatments
EAR, NOSE AND THROAT

AUDIOLOGY & HEARING AIDS

Allergy

Pediatric ENT

Sinus Surgery

Thyroid & Parathyroid
INTERNATIONALLY KNOWN EXPERTISE
Our specialists provide cutting-edge services, treatments, and procedures for both adult and pediatric ears, nose, and throat.
From taking the time to explain to me what my issues were as well as my options, to surgery, and post surgery follow-ups, they made what could have been an intimidating experience a straight-forward one with no hassles.
Christopher Koc
I can't say enough about how awesome this office is and Dr. Parikh. They squeezed me in for emergency hyper parathyroid surgery. They all have the best personality including Dr. Parikh. I drove from Blue Ridge to Buckhead and it was worth it.
From the moment I walked into NW ENT's office, we were greeted with a friendly front staff. My son who is shy was welcomed by Dr. Ingley. She has such great 'bedside manners' and my son was all smiles around her.
This has been a tough year. Dr. Parikh has been attentive and encouraging. He is plain-spoken which is what I needed through surgery, chemo, and radiation and throughout the ongoing healing process. Excellent doctor.
World-Class Reputation & Service
Northwest ENT and Allergy Center
Northwest ENT and Allergy Center offers excellence in the field of otolaryngology-head & neck surgery.
Our dedicated team of clinicians and audiologists provide comprehensive, compassionate, and responsible medical care and surgical treatment for all disorders related to the ears, nose, throat, head, and neck. Our team of specialists has won multiple awards over the years by providing excellent care for all our patients in Georgia.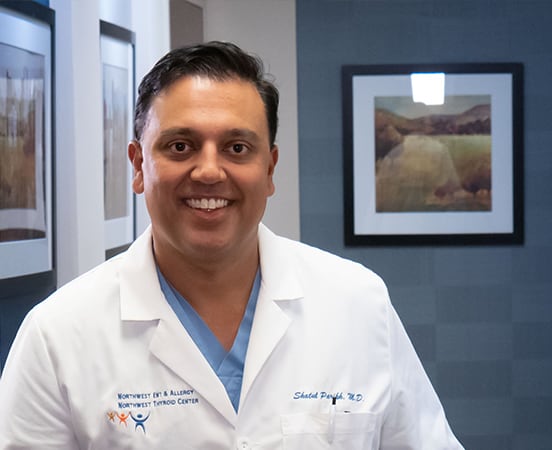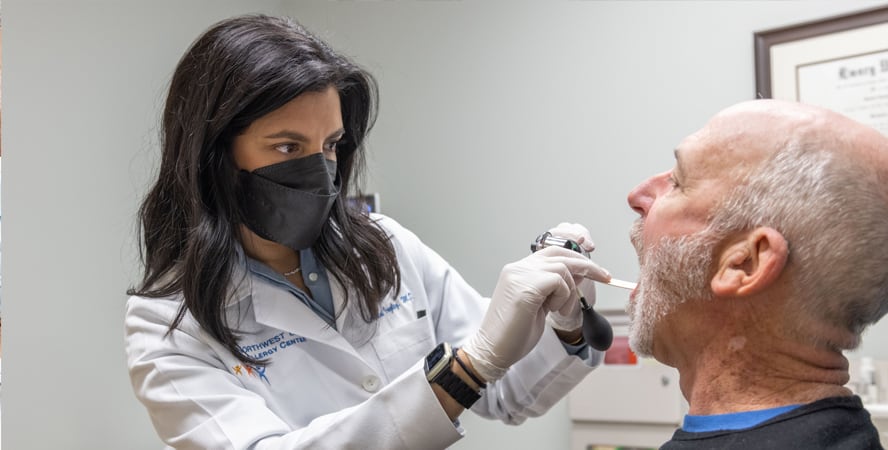 Physician Partnerships
At Northwest ENT and Allergy Center, our staff is committed to partnering and collaborating with referring ENT professionals who share our common vision of delivering the highest quality care to our patients.