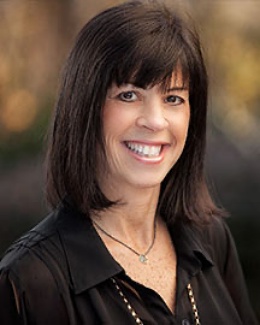 Ms. Cindy Weiss received her Bachelor of Science degree in Speech Pathology and Audiology from the State University of Cortland in Cortland, NY, and her Masters in Audiology from Northeastern University in Boston, MA.
Ms. Weiss has experience working in a hospital, private practice, and ENT setting in New York and Georgia. She has worked with pediatric and geriatric populations in her years of service.
Ms. Weiss is passionate about providing superior hearing healthcare services and products to her patients and their families. She currently is a member of the American Academy of Audiology and the Georgia Academy of Audiology.

13 Reinhardt College Pkwy
Canton, GA 30114
Fax: 770-345-1385
Monday:

8:30am - 5:00pm
Tuesday:

8:30am - 5:00pm
Wednesday:

8:30am - 5:00pm
Thursday:

8:30am - 5:00pm
Friday:

8:30am - 5:00pm

80 Lacy Street NW
Marietta, GA 30060
Fax: 678-581-5969
Monday:

8:30am - 5:00pm
Tuesday:

8:30am - 5:00pm
Wednesday:

8:30am - 5:00pm
Thursday:

8:30am - 5:00pm
Friday:

8:30am - 5:00pm