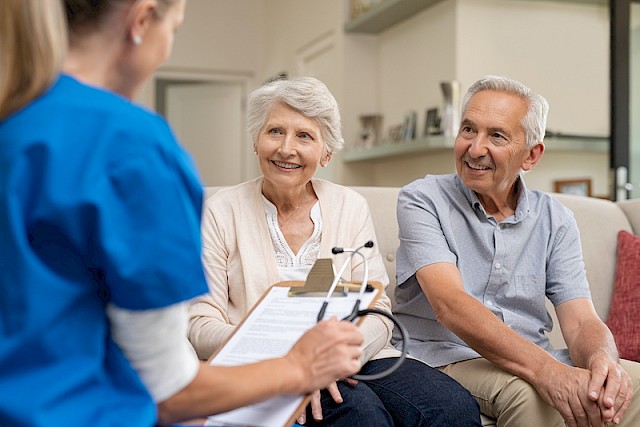 How do I find an Atlanta based ENT
Commonly referred to as an ENT. Otolaryngologists represent the oldest specialty of physicians. Otolaryngologists now belong to an organization known as the American Academy of Otolaryngology - Head and Neck Surgery.
With over 12,000 doctors that are part of this organization, how can you identify the one that will be the best for you? Let's help you identify things that can help you decide the right Atlanta ENT for you.
What do ENT Doctors Treat?
The field of otolaryngology is extensive, but here is a list of the common types of disorders that an ENT doctor will treat.
Allergies including Allergic Rhinitis
Snoring and Sleep Apnea
Thyroid/Parathyroid nodules
Sore Throat / Hoarseness
Ear Pain
Hearing loss
Dizziness
Swallowing Disorders
Sinus disorders such as Chronic Sinusitis
Facial plastic surgery
Where to begin
Get a referral from your primary care doctor or self-refer if your insurance allows you to. You can also ask family, friends and other healthcare providers for recommendations. Take the time to research the doctors' credentials and experience, making sure they are Board Certified. Experience matter when it comes to preventing or treating a health condition.
Choose an ENT that has a location that is convenient for you whether that is close to your home or work.
Making your decision
Have a list of questions ready to ask your doctor, as many people find when they go to their initial appointment they forget to ask all the things they have wanted to.
Choose an ENT that you feel listens to your concerns and answers your questions in ways that you can understand. Choose an ENT that is interested in getting to know you and will consider your treatment preferences and respect your decision-making process.